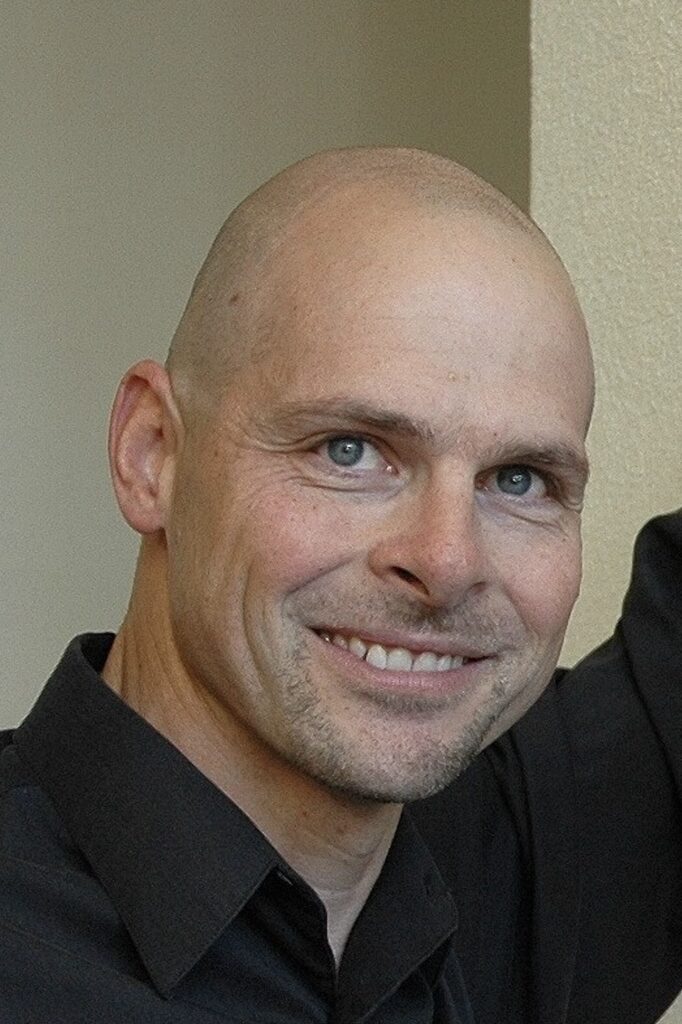 Paul Caccamo leads a busy career as a pianist, vocal coach, chamber musician, conductor, orchestral pianist, and recording artist.
Over the course of more than thirty years as a performing musician, Paul has played on stages all over the world, as a solo and collaborative pianist, presenting recitals with singers and instrumentalists of every kind. He has accompanied multiple Bay Area choral groups and opera companies, and he currently serves as pianist for WomenSing and Chora Nova, and he most recently has joined BCCO.
Paul received a master's degree in piano accompanying and chamber music from the Eastman School of Music, where he studied with Jean Barr. He lives in Benicia with his wife and two daughters.