For more than 50 years, the Berkeley Community Chorus & Orchestra has inspired people of all musical abilities and backgrounds to sing major symphonic choral works — and has performed them free of charge for the community.
This is the home for BCCO – and the women's chorus and our chamber chorus

BCCO mourns the loss of an East Bay arts giant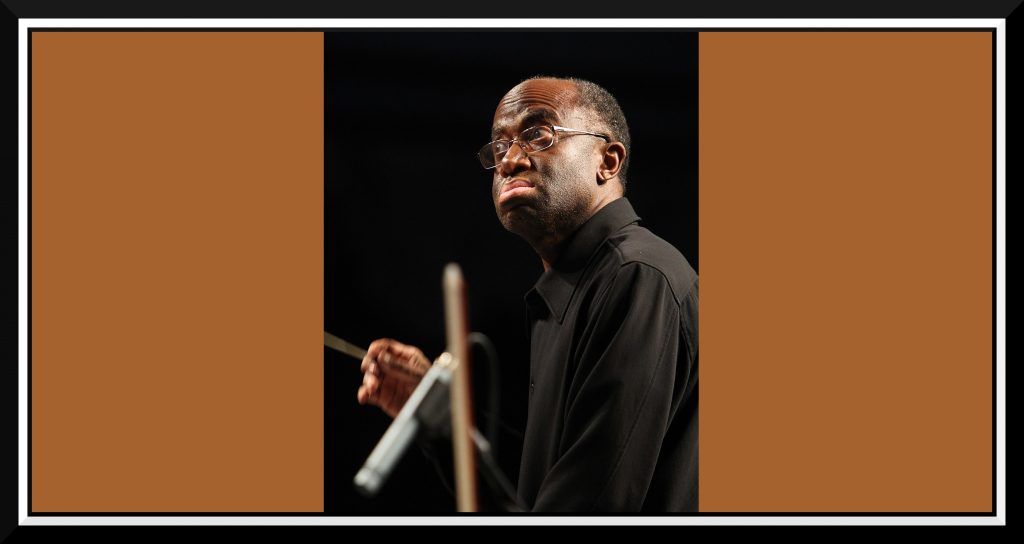 Michael Morgan (1957 – 2021) Music Director & Conductor, Oakland Symphony
BCCO has had to suspend face-to-face rehearsals and our usual January and June concerts.
We look forward to resuming them as soon as possible.


was founded in our 50th year as a way to capture our history and experiences — and to share the joy of making music in this unique musical organization. Visit StoryChorus to explore further.