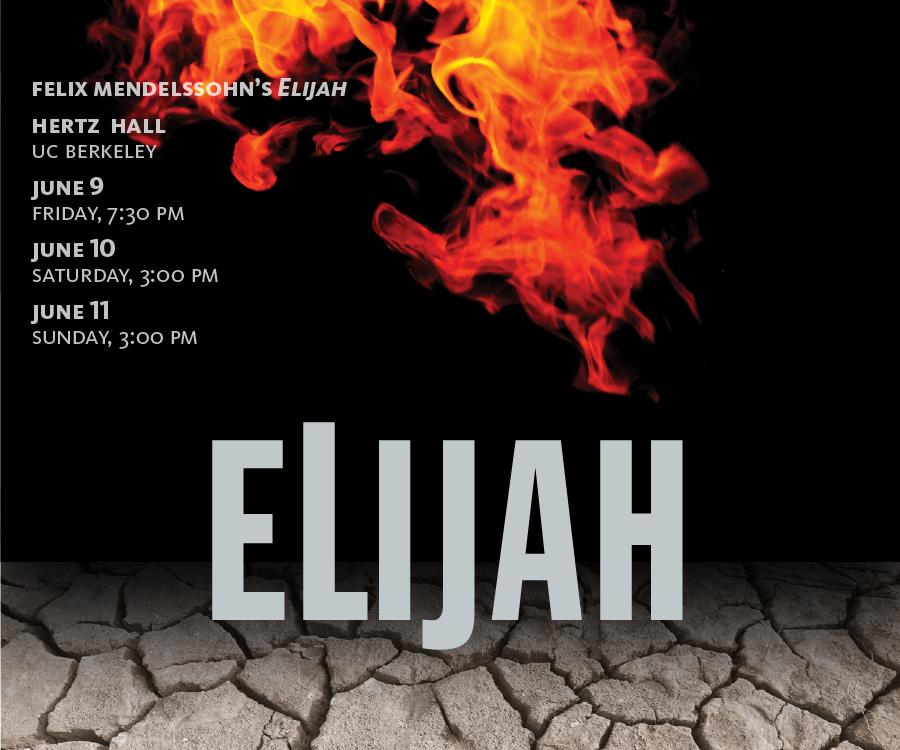 All seats for today's performance have been reserved, but we always have no-shows. We will attempt to seat walk-up patrons close to curtain time to fill any empty seats.
if you have a ticket reserved:
– doors open 45 minutes before the performance
– masking is required inside Hertz Hall

Concert Program
Friday, June 9, 2023, 7:30 pm
Saturday, June 10, 2023, 3 pm
Sunday, June 11, 2023, 3 pm
Hertz Hall, UC Berkeley campus

Berkeley Community Chorus & Orchestra
Ming Luke, Music Director
Samantha Burgess, Assistant Conductor

Ellen Leslie, soprano
Emily Skilling, mezzo-soprano
Brian Thorsett, tenor
Efraín Solís, baritone


Elijah, op. 70, Felix Mendelssohn (1846)
The performance will last a bit more than 2hr 45mins, including one intermission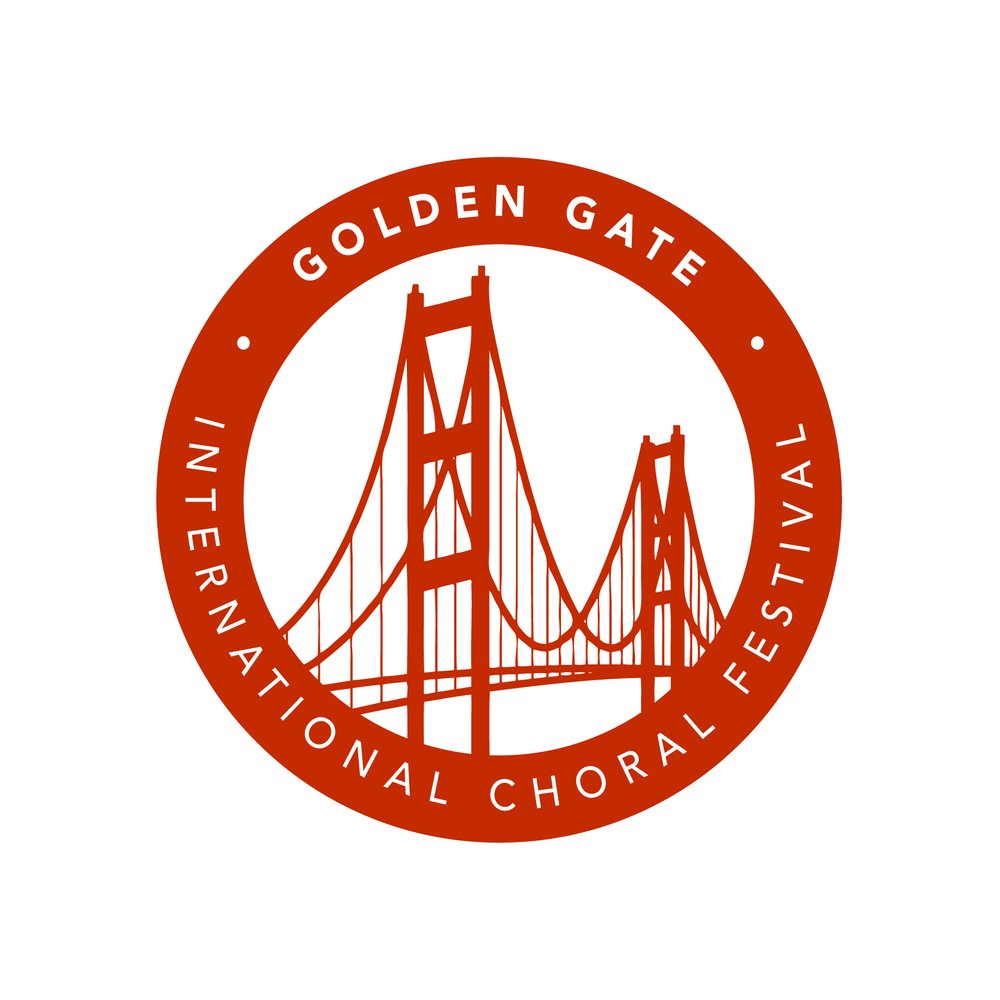 Golden Gate International Children's and Youth Choral Festival, July 9-15, 2023.
Our two sopranos singing the part of the Youth in Elijah are members of the Piedmont East Bay Children's Choir. The Choir is hosting the 12th Tri-Annual edition of the Festival, an unforgettable week of concerts, competitions, special events, and cultural exchange. In a world filled with borders, the Golden Gate Festival helps children to build bridges. The Golden Gate bridge symbolizes the connection of two worlds – travel, conversation, and understanding between cultures. Participating choirs will sing, learn, and live with their peers from far and wide, rendering the faceless into friends.
For more information, please visit this link